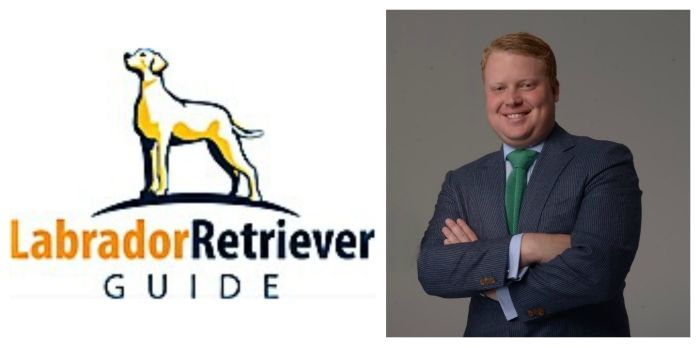 Every dog lover treats their pup like family. But have you ever imagined what would happen to your dog if you got divorced? Give thought to Labbie prenup.
The pet prenup is the newest trend among some couples who are getting married. For couples interested to bring a furry friend into their married life, things can turn nasty at the time of divorce. "The dog or the cat or the family pet is seen as a child and both partners want its custody. With that, comes the emotional turmoil over the possession of the dog," said Eric Meredith, attorney, and partner with Jetton and Meredith.
Click the link to read the full article, "Labbie Prenup: What Happens to Your Dog if You Get Divorced?" from Labrador Retriever Guide.