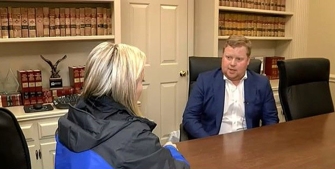 As 2019 kicks off, Attorney Eric Meredith appears on WBTV to explain how the 2017 Tax Cuts and Jobs Act shifts the tax burden on divorced couples, particularly as it applies to alimony payments.
Eric Meredith explains that the ex-spouse writing the check for alimony will now be responsible for paying taxes on payments, thereby inviting the possibility of lower alimony payments.
To read the full article, visit the link to WBTV's, "New Year Brings New Changes to Taxes When it Comes to Getting a Divorce", piece.