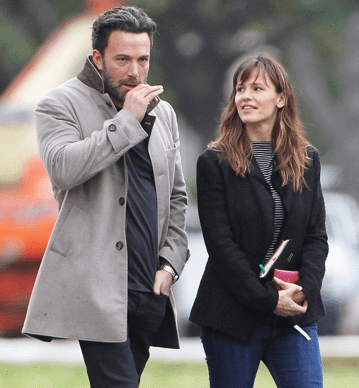 North Carolina residents may have heard that, 10 years and one day after their wedding, Hollywood power couple Jennifer Garner and Ben Affleck officially decided to end their marriage. The timing of the divorce filing, which was made by Garner, does not seem to be a coincidence.
Their lawyers may have advised them that a California family law statute considers a 10-year-long marriage to be a long-term marriage. Whether a marriage is long-term can affect the length and amount of spousal support. For example, the spouse who earns less can petition the courts to request more alimony. There is also the possibility that Garner and Affleck have a prenuptial agreement with certain provisions that would take effect if their marriage lasted a specified length of time.
Hard figures regarding prenuptial agreements are often difficult to find. However, a 2013 survey of divorce lawyers found that the respondents had noticed a significant increase in requests from their clients to have one. The June 2015 Supreme Court ruling on same-sex marriages may lead to a rise in the number of prenuptial agreements as well.
Wealthier couples tend to be more likely to have prenuptial agreements. Such agreements often include protections for both parties, however. In some cases, prenuptial agreements do not hold up in court when subsequently challenged. This can be because one of the parties was not forthcoming about their true financial condition, for example.
A person who is considering the end of a marriage may want to obtain the assistance of a family law attorney. In some cases it may be possible to have legal counsel negotiate a settlement agreement that will address the pertinent legal issues and that can be approved by the court.